McLaren grab the front row for the European Grand prix with Hamilton taking pole.
Nico Hulkenberg will start tomorrow's GP2 feature race from pole position.
Rubens Barrichello starts the second row whilst Jenson settles for fifth.

Red Bull-Renault extremely happy with Vettle fourth on the grid.
Adrian Sutil believes Force India is on its way to becoming a front runner.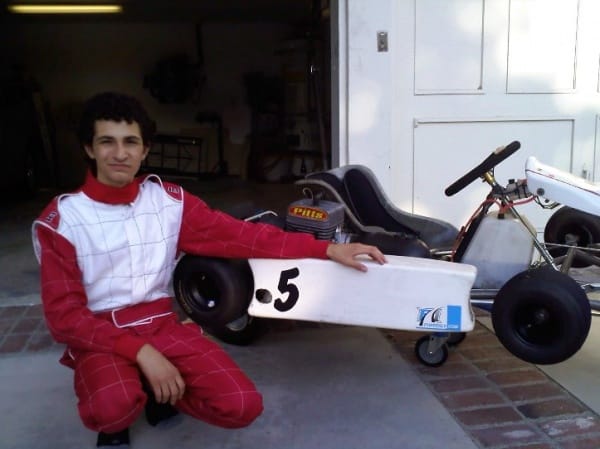 Jonha showing off his favorite sticker!…Do you need one?
Pos Driver Team Q1 Q2 Q3
1. Hamilton McLaren-Mercedes (B) 1:38.649 1:38.182 1:39.498
2. Kovalainen McLaren-Mercedes (B) 1:38.816 1:38.230 1:39.532
3. Barrichello Brawn-Mercedes (B) 1:39.019 1:38.076 1:39.563
4. Vettel Red Bull-Renault (B) 1:39.295 1:38.273 1:39.789
5. Button Brawn-Mercedes (B) 1:38.531 1:38.601 1:39.821
6. Raikkonen Ferrari (B) 1:38.843 1:38.782 1:40.144
7. Rosberg Williams-Toyota (B) 1:39.039 1:38.346 1:40.185
8. Alonso Renault (B) 1:39.155 1:38.717 1:40.236
9. Webber Red Bull-Renault (B) 1:38.983 1:38.625 1:40.239
10. Kubica BMW-Sauber (B) 1:38.806 1:38.747 1:40.512
11. Heidfeld BMW-Sauber (B) 1:39.032 1:38.826
12. Sutil Force India-Mercedes (B) 1:39.145 1:38.846
13. Glock Toyota (B) 1:39.459 1:38.991
14. Grosjean Renault (B) 1:39.322 1:39.040
15. Buemi Toro Rosso-Ferrari (B) 1:38.912 1:39.514
16. Fisichella Force India-Mercedes (B) 1:39.531
17. Nakajima Williams-Toyota (B) 1:39.795
18. Trulli Toyota (B) 1:39.807
19. Alguersuari Toro Rosso-Ferrari (B) 1:39.925
20. Badoer Ferrari (B) 1:41.413

Post-qualifying F1 car weights in Valencia
Lewis Hamilton McLaren-Mercedes 653.0kg (1st)
Sebastian Vettel Red Bull Racing-Renault 654.0kg (4th)
Heikki Kovalainen McLaren-Mercedes 655.0kg (2nd)
Fernando Alonso Renault 656.5kg (8th)
Robert Kubica BMW-Sauber 657.5kg (10th)
Jenson Button Brawn GP-Mercedes 661.5kg (5th)
Kimi Raikkonen Ferrari 661.5kg (6th)
Rubens Barrichello Brawn GP-Mercedes 662.5kg (3rd)
Mark Webber Red Bull Racing-Renault 664.5kg (9th)
Nico Rosberg Williams-Toyota 665.0kg (7th)
Adrian Sutil Force India-Ferrari 672.5kg (12th)
Nick Heidfeld BMW-Sauber 677.0kg (11th)
Romain Grosjean Renault 677.7kg (14th)
Jaime Alguersuari Scuderia Toro Rosso-Ferrari 678.5kg (19th)
Sébastien Buemi Scuderia Toro Rosso-Ferrari 688.5kg (15th)
Luca Badoer Ferrari 690.5kg (20th)
Giancarlo Fisichella Force India-Ferrari 692.5kg (16th)
Timo Glock Toyota 694.7kg (13th)
Kazuki Nakajima Williams-Toyota 702.0kg (17th)
Jarno Trulli Toyota 707.3kg (18th)