Singapore Snapshot
Motorsport Mondial Presentation
Uniquely Singapore. Formula One's only night action returned to Singapore for the second running of the street race in the city-state. Bernie's bright idea may be applied to other fly away races for the convenience of European TV audience.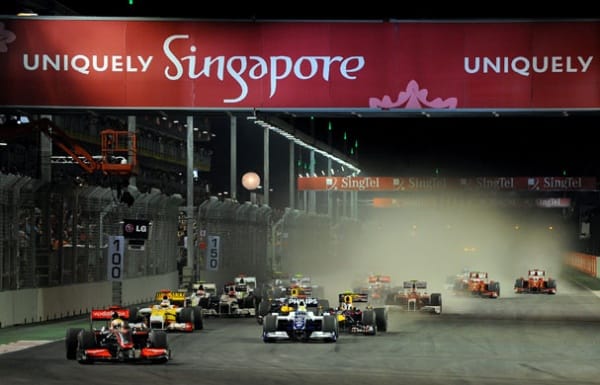 Silver Streak. Lewis Hamilton takes-off from pole position, his third in last four races, and totally dominated the Singapore Grand Prix to record his 11th. victory in less than three years in Formula One.
Men at work. Flawless teamwork and penalties for both Sebastian Vettel and Nico Rosberg helped Hamilton to success on Sunday. He was joined on the podium by Timo Glock and Fernando Alonso, who were second and third respectively.
You can't fight the City Hall. And at the street fight in Singapore Rubens Barrichello also lost out to teammate Jenson Button. The Brazilian finished sixth, one place and point behind the Championship leader. He is trying to become the first Brazilian world champion since the late Ayrton Senna captured his third and final title in 1991.
Happy days are here. The Splitsville rumors were squashed when Pussy Cat Doll was seen strolling in Singapore with her man, the youngest ever Formula 1 world champion.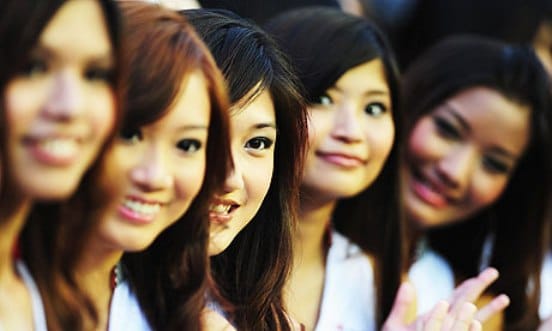 Like songs there are photos without words……….enjoy!
[audio:http://www.podtrac.com/pts/redirect.mp3/mp3.f1weekly.com/podcasts/09-28-09f1weekly379.mp3]