THE BATTLE IN FORMULA 1 IS BACK! MAX RECOVERS FROM POOR START TO VICTORY OVER CHARLES LECLERC
Once again we await the stewards decision on the outcome of a Grand Prix but this time they can't possible take this one away!
Honda wins for the first time since Jenson Button's victory in 2006…
Verstappen fell to eighth on the opening lap but charged through the order and caught Leclerc late on before winning a wheel-to-wheel battle to secure the victory.
However, his race-winning pass – which resulted in minor contact as he pushed Leclerc to the runoff, denying Leclerc a first F1 win – led to a post-race investigation from the stewards.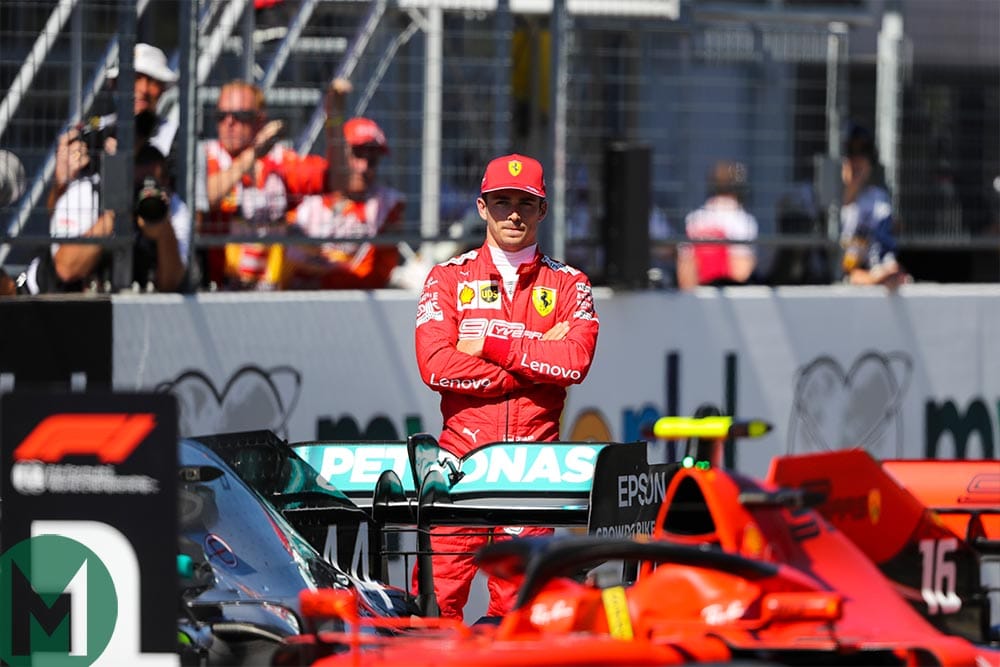 Leclerc finished second on the road, with Valtteri Bottas third as Mercedes' 100% win record at the start of 2019 was finally ended.
Leclerc led from pole position and despite being on a strategy his rivals felt was "risky" managed to keep the lead Mercedes of Valtteri Bottas at arm's length throughout the grand prix.
He then held on to withstand a late assault from Max Verstappen, who fell from second to eighth on the opening lap but charged back to score Red Bull's best result of the season with Honda.
Leclerc maintained his pole advantage, aided by the anti-stall kicking in on Verstappen's Red Bull and dropping the Dutchman back to seventh at the first corner.